---
SCHOOLS, COLLEGES & EDUCATIONAL VISITS
---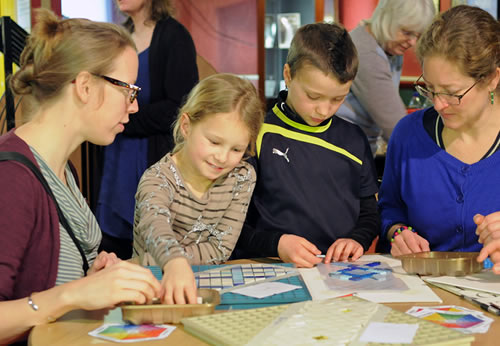 Visits to Ceredigion Museum are free and are a fantastic opportunity for school children to learn about the history and culture of Ceredigion.
Schools and colleges are welcome to visit the Coliseum at any time during normal opening hours (10am-5pm). 
Enquiries and bookings:
Carrie Canham (Curator)
01970 633088
Special projects
Occasionally, Ceredigion Museum arranges projects for schools relating to special exhibitions; keep an eye out on our website.