---
WHAT'S ON
---
Exhibition and Events at Ceredigion Museum
Along with the permanent displays the museum has a lively programme of temporary exhibitions and events.
Exhibitions are free; there is a charge for some events.
Ticket Information 01970 612125
Current Exhibition 
SHEEP
'Sheep' looks at the history, heritage and culture of sheep farming communities and their wider relationship with the land and landscape in Wales.
6 April – 29 June
11am – 4pm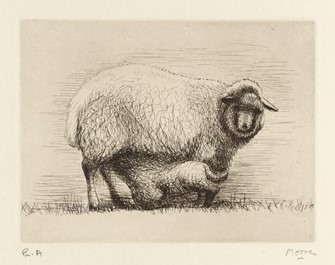 ---
Folk and Roots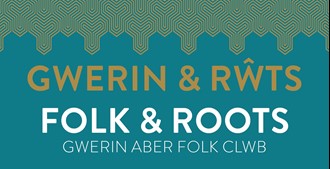 Aber Folk Club
Gwerin Aber Folk Clwb invite all those who want to sing, play or listen to an evening of live music. For more information visit www.aberystwythfolkclub.co.uk
1st and 3rd Wednesday of every month
Doors open 7pm
Free (donations welcome)
Music
16/01/2019 - on going
SHEEP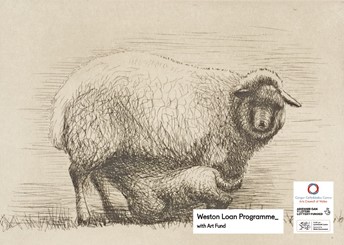 Sheep is a project designed to create a dialogue around the upland landscape of Mid Wales. The exhibition will explore its history, heritage and culture as a sheep farming community, and in particular the ecology and future uses of the land in relation to current discussions about land management and the future of farming in Wales.
6 April – 29 June
11am – 4pm
Exhibition opens 6 April, 2pm
Free (donations welcome)
Exhibition
06/04/2019 - on going
Yoga Class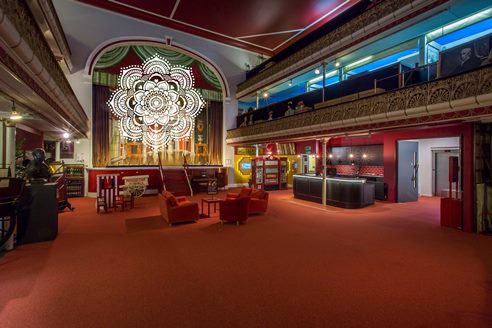 THURSDAYS 5.15pm - 6.15pm
Come and rediscover your inner peace in the surrounds of our beautiful old building. We're following the worldwide trend of yoga in museums, and starting a weekly yoga class in the Coliseum.

Please bring a mat if you have one, a bottle of water and a blanket. Suitable for all abilities.

£5
Workshop
02/05/2019 - on going
Drawing from a costumed model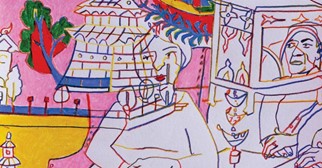 4 May, 3pm – 4.30pm
1 June, 3pm – 4.30pm
3 August, 3pm – 4.30pm
£10 (includes materials)
Improve your drawing skills in the Museum's atmospheric setting with costumes from the collection to inspire the imagination. Led by artist Ruth Koffer.
All abilities welcome. Open to everyone aged 10+
Workshop
04/05/2019 - on going
Songs of the Great War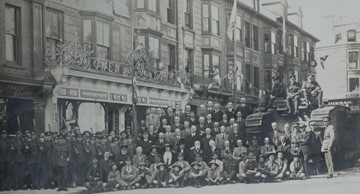 The Aberystwyth at War HLF project and Ceredigion Music Service present popular and patriotic songs and music of WW1, performed by Ceredigion school children
Doors open 6.30pm
Earlybird £4 / Door £6
Owen Shiers- Cynefin
Delving through unseen archive material and sourcing forgotten folk songs from local singers, 'Cynefin' traces the musical landscape of Ceredigion. Cynefin re-tells the untold stories of the people whose voices have been lost over the centuries.
Doors open 7.30pm
Earlybird £8 / Door £10
Drawing from the Museum Collection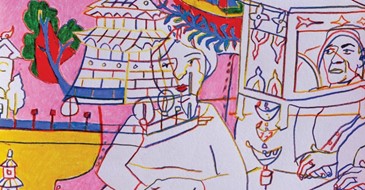 31 May, 10.30am – 12pm
6 July, 3pm – 4.30pm
2 August, 10.30am – 12pm
£10 (includes materials)
Guided by artist Ruth Koffer develop your confidence in your art and immerse yourself in the weird and wonderful.
Workshop
31/05/2019 - on going
Rams (2015)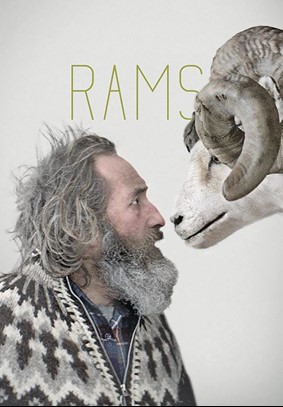 Two estranged Icelandic brothers must come together to fight the weather and the authorities to save their beloved flock!
7pm
Earlybird £5 / Door £6
15
Film and Theatre
14/06/2019
A Summer's Night on the Tiles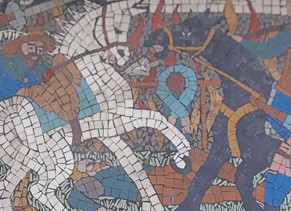 Starting at the Museum, Alison Pierse will take you on a walking tour of Aberystwyth's mosaics. Book directly with Alison www.aberdabbadoo.co.uk
7pm
£8 (includes a drink)
On the Birde's Side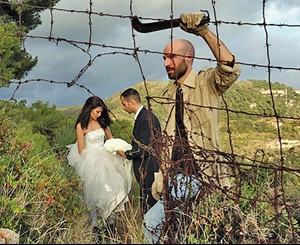 A Palestinian poet and an Italian journalist fake a wedding and help five Palestinians and Syrians reach Sweden.
Doors open at 6pm
Free (donations go to Khora humanitarian co-operative)
Film and Theatre
21/06/2019
Robot Week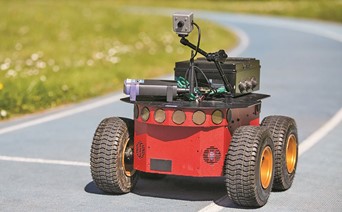 Craft your own robot from whatever parts you can find in our scrapheap. Drop-in workshop. All ages welcome.
24 - 27 June 
£1 per robot
Workshop
24/06/2019 - on going
She Shears (2018)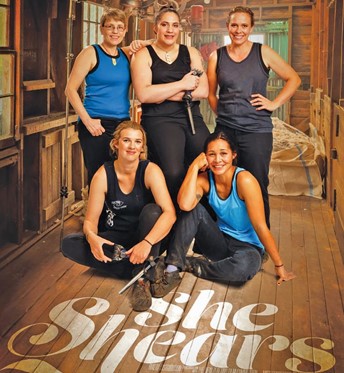 Passion, purpose and determination! She Shears is the story of five woman competing in the gruelling world of competitive sheep shearing!
Doors 7pm
Earlybird £5 / Door £6
Film and Theatre
28/06/2019
Black Sheep (2006)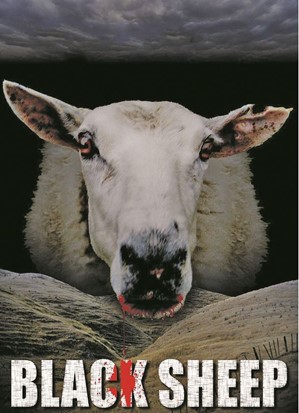 On a farm in New Zealand an experiment in genetic engineering turns fluffy sheep into bloodthirsty, woolly killers!
9pm
Earlybird £5/ Door £6
15
Film and Theatre
28/06/2019