---
WHAT'S ON
---
Exhibition and Events at Ceredigion Museum
Along with the permanent displays the museum has a lively programme of temporary exhibitions and events.
Exhibitions are free; there is a charge for some events.
Ticket Information 01970 612125
---
Folk and Roots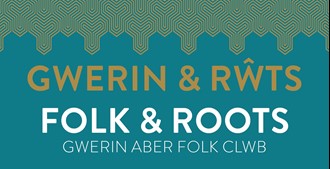 Aber Folk Club
Gwerin Aber Folk Clwb invite all those who want to sing, play or listen to an evening of live music. For more information visit www.aberystwythfolkclub.co.uk
1st and 3rd Wednesday of every month
Doors open 7pm
Free (donations welcome)
Music
16/01/2019 - on going
Yoga Class - Cancelled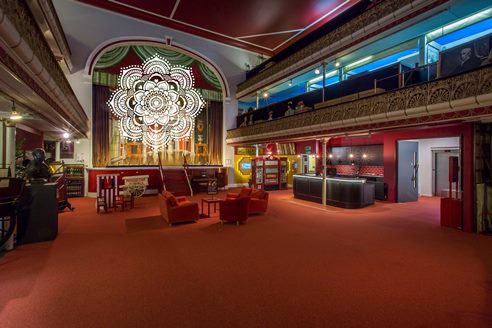 THURSDAYS 5.15pm - 6.15pm
Come and rediscover your inner peace in the surrounds of our beautiful old building. We're following the worldwide trend of yoga in museums, and starting a weekly yoga class in the Coliseum.

Please bring a mat if you have one, a bottle of water and a blanket. Suitable for all abilities.

£5
Workshop
02/05/2019 - on going
Because its there
20 July - 12 October 2019
The exhibition 'Because it's there' will examine human exploration: the desire to go beyond the horizon, climb the mountain, venture out across the ocean, fly among the stars, to discover something just because it's there (or rumoured to be there).
Discover the tools and machinery that made navigation and exploration possible and uncover the stories of the brave people who took bold risks in their pursuit of new discoveries.
10am – 5pm
Free (donations welcome)
Exhibition
20/07/2019 - on going
Expressive Portrait drawing at the museum with Ruth Koffer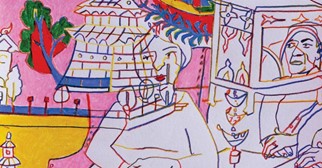 1st Friday of every month 
10:30am - 12pm
£10 (includes materials) Drop in workshop. Pay on arrival.
A relaxed and supportive portrait class suitable for all abilities. Develop your drawing skills in this inspiring setting. Emphasis on cultivating free expression and imagination.
All abilities welcome. Open to everyone aged 10+
Workshop
06/09/2019 - on going
Stories, Quilts and a Crankie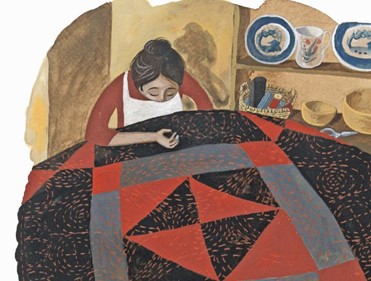 26 October 2019 – 4 January 2020
10am – 5pm
Free (donations welcome)
Stories, Quilts and a Crankie is an exhibition of folk art, illustration, quilts, film, storytelling, photography, artist books, and a crankie. With contributors from West Wales and West Virginia the exhibition celebrates the linked historical and contemporary migrations between Wales, Appalachia and beyond.
Exhibition opens 31 October, 6pm
Exhibition
26/10/2019 - 04/01/2020
Love Saves the Day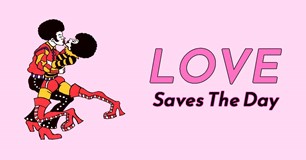 8pm (doors open 7:30pm)
DJs Les Earthdoctor, Gini and Den have been playing together around Wales as 'Dr. Funkenstein's Music Laboratory' for over 30 years, and are joined tonight by Lord Crasher of Newtown's 'Authentic DJs', to bring you a tribute to David Mancuso's Loft parties.

Featuring much of the music played at his legendary club nights at 'The Loft' in 1970/80s New York, of which 'Love Saves The Day' was the first. His eclectic nights featured everything, from Soul to Disco to Afro to Jazz to early Hiphop to Electronic - whatever the style, it was played to uplift the audience and put a smile on their faces and love in their hearts. The Loft set a standard for club-going, beginning at the dawn of the '70s as a series of invite-only all-night parties thrown by David Mancuso at his Soho apartment. Throughout the years, weathering legal issues and several relocations, the Loft gradually became known as one of the key influences behind club culture - the start of something that has been so important in the lives of many of us.
Unfortunately we can't do it all night this time, but we'll be doing our best to bring you the flavour of his parties!
Admission £6 adv / £8 door.

Tickets available from Andy's Records, Aberystwyth, or buy online @ Ticket Tailor
Father Christmas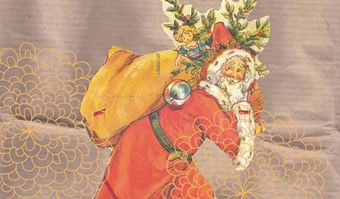 7 & 14 December
11am – 3pm
£4.50
Ho, ho, ho Merry Christmas! Visit Father Christmas in his cosy Christmas cottage this winter
Father Christmas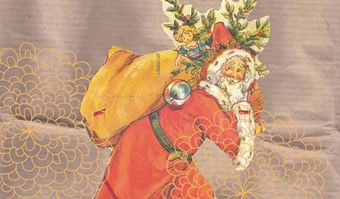 7 & 14 December
11am – 3pm
£4.50
Ho, ho, ho Merry Christmas! Visit Father Christmas in his cosy Christmas cottage this winter
Christmas Concert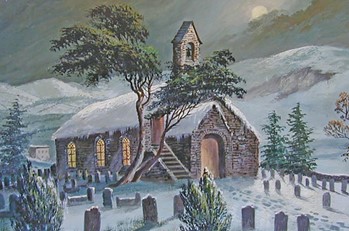 7:30pm (doors 7pm)
Free (donations welcome)
Get into the Christmas spirit with a cosy evening of Christmas songs and festivities at the Museum with Showtime Singers and the Penglais School Music Department.
HAKA JAZZ Christmas Special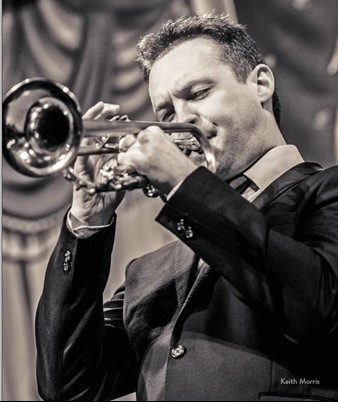 7pm (doors 6:30pm)
Earlybird £10 / Door £12:50
Tomos Williams Quintet - Blue Note and Beyond
The Tomos Williams Quintet will be performing classics from the 1960s, often referred to as the Blue Note Era. Songs that were made famous by such players as Miles Davis, Wayne Shorter, Hank Mobley, Joe Henderson and Horace Silver will come to life in the exquisite surroundings of Ceredigion Museum. Tomos, originally from Aberystwyth, performed at the Museum in November 2018 to a sold out audience with his band 7Steps, and was here back in September with his Welsh jazz/folk outfit Burum. For this concert he has assembled a crack band of many of the best players from the South Wales jazz scene. Expect a night of burning jazz.
Tomos Williams - trumpet, Joe Northwood - tenor sax, Dave Jones - piano, Aeddan Williams - bass, Mark O'Connor - drums
Penglais Musicians: A Christmas Celebration
7:30pm (doors 7pm)
Free (donations welcome)
Join us for an evening of seasonal entertainment, provided by the singers and instrumentalists from Ysgol Penglais.
Hornettes Christmas Cracker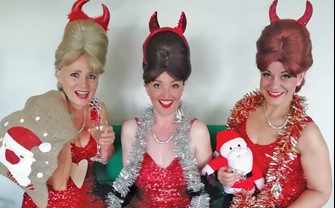 8pm (7:30pm)
£12
Join the girls for an evening of festive fun, music, games and much, much more! Dress code: dressed up festive fabulousness or dressed down Christmas casual.
Peter Pan (1953)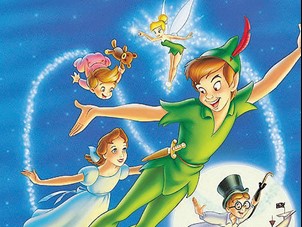 2pm (doors 1:30pm)
Earlybird £5 / Door £6
50 years ago this Christmas the Coliseum Cinema screened Disney's Peter Pan. Join us here again this Christmas for fun with a ticking clock croc and some Tinker Bell magic.
Film and Theatre
22/12/2019
Cabarela Nadolig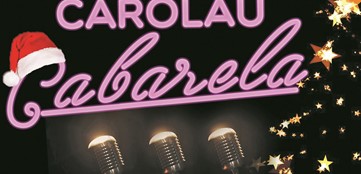 7:30pm (doors 7pm)
Earlybird £20 / Door £24
Sweeping across Wales faster than Father Christmas, Cabarela brings us an evening of Christmassy Welsh language filth and wit.