---
WHAT'S ON
---
 Exhibition and Events at Ceredigion Museum
Along with the permanent displays the museum has a lively programme of temporary exhibitions and events.
Exhibitions are free; there is a charge for some events.
Ticket Information 01970 612125
---
Yoga Class

TUESDAY
17.15 - 18.15
Come and rediscover your inner peace in the surrounds of our beautiful old building.  Gentle yoga in the auditorium  for people with underlying  physical  health  difficulties.
Contact Lesley  for details 07929711451
Workshop
03/05/2022 - on going
Go Home, Polish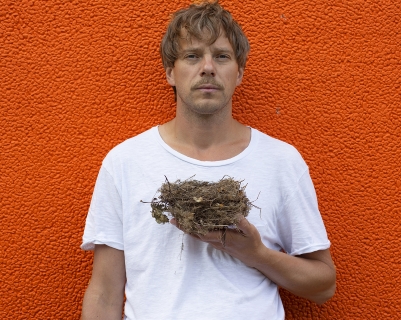 9 JULY- 15 OCTOBER
10.00 - 17.00
Where and what is home? Polish-born, Welsh-resident, artist Michal Iwanowski asked himself this complex question after he saw the words "Go home Polish" scrawled on a wall in his home town Cardiff. Go home, Polish documents one man's journey between two places and the stories he discovered of homes lived, loved and sometimes lost.
FREE
Exhibition
09/07/2022 - 15/10/2022
Museum Mystery
TUESDAY 23  AUGUST
10:00, 11:00, 12:00, 14:00, 15:00, 16:00
Are you a daring detective, intrepid investigator?
Do you have what it takes to decipher the Museum Mystery?
Explore the museum, complete quests, discover clues, scrutinise artefacts and interrogate curious characters.
Gather a team of those you trust the most, and put your minds to the test, you have 45 minutes to solve the secret Museum Mystery.
Great family interactive entertainment.
FREE
Film and Theatre
23/08/2022