---
WHAT'S ON
---
 Exhibition and Events at Ceredigion Museum
Along with the permanent displays the museum has a lively programme of temporary exhibitions and events.
Exhibitions are free; there is a charge for some events.
Ticket Information 01970 612125
---
Yoga Class

TUESDAY
17.15 - 18.15
Come and rediscover your inner peace in the surrounds of our beautiful old building.  Gentle yoga in the auditorium  for people with underlying  physical  health  difficulties.
Contact Lesley  for details 07929711451
Workshop
03/05/2022 - on going
Go Home, Polish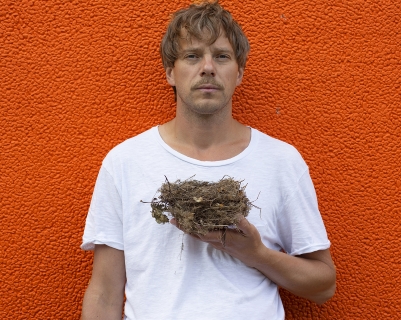 9 JULY- 15 OCTOBER
10.00 - 17.00
Where and what is home? Polish-born, Welsh-resident, artist Michal Iwanowski asked himself this complex question after he saw the words "Go home Polish" scrawled on a wall in his home town Cardiff. Go home, Polish documents one man's journey between two places and the stories he discovered of homes lived, loved and sometimes lost.
FREE
Exhibition
09/07/2022 - 15/10/2022
Yoga for Mental Wellbeing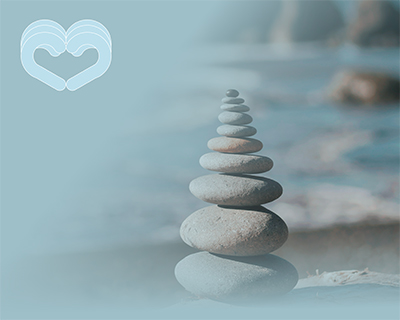 WEDNESDAY
10.00 - 12.00
A free 6 week course of Yoga Therapy for improved mental wellbeing.
Taught by Lesley Wheatley who has 25 years of experience in teaching Yoga to all ages and abilities.
Please contact Lesley on 07929711451 for more information and essential registration.
Funded by Welsh Government
FREE
Workshop
21/09/2022 - 26/10/2022
Shani Chickens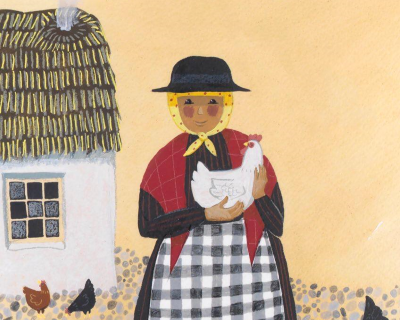 SATURDAY 5 NOVEMBER
14.00 - 15.30
Join us at the Museum to celebrate the story of Shani Chickens.
Hidden in Cardigan Bay, between New Quay and Aberaeron is the charming beach of Cei Bach. In a little cottage, an old lady sits smoking her pipe with clogs on her feet, surrounded by chickens. This is the famous Siani Pob Man.
Join us for an exciting and fun art workshop and storytelling session with Valériane Leblond and Peter Stevenson.
This event is suitable for children 5 +
FREE